Vincent Chaillet
Primo ballerino Opera National de Paris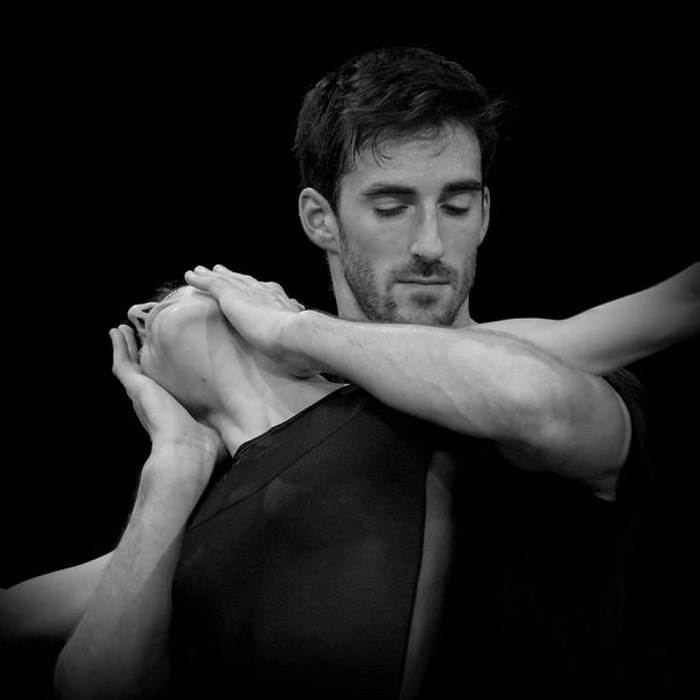 Vincent Chaillet is principal dancer at the Paris Opera Ballet.
He begun his classical dance studies in Metz with Sylvie Arz, in 1995 he joined the dance school of the Opéra Nationale de Paris, directed by Claude Bessy, and in 2002 he became part of the corps de ballet of the Opéra National de Paris, directed by Brigitte Lefèvre.
In 2009 he obtained the role of principal dancer and performed the principal roles in the most known ballets from classical repertoire where he stooded out for his intense performance.
Meanwhile he increased his interest for contemporary dance and he started collaborating with various renowned coreographers, as for Opéra as for Independet projects.
From 2007 he started his career as dance teacher in schools, as classical and contemporary dance teacher in masterclass for private schools, workshops, Conservatories and at National Dance Center and Ballet of Opéra Nationale de Paris.
From 2017 he's Visiting Professor at the Ballet of Opéra National du Rhin, Opéra National de Bordeaux, at the Conservatorie National Supérieur Musique et Danse de Lyon and at Teatro alla Scala, Milan.
He's artistic director of the annual Concorso Contemporaneo per Giovani Aziende by Associazione Sinodale and at Théâtre Municipal de Sens.
He left the Ballet of Opéra National de Paris for the theatre season 2018/19 to engage teaching and independent projects as dancer and choreographer.