DANCE SUMMER SCHOOL
CASTLE SUMMER INTENSIVE

is an international meeting for dance students, professional dancers, dance educators and dance lovers.
Designed by highly skilled dancers, this intercultural study trip is the perfect occasion to develop and improve technique, skills and style in classical ballet, modern dance and hip-hop.
Castle Summer Intensive offers various programs according to different levels (intermediate, advanced/professional), choreography workshops, meetings, performance and improvisation.
A rare opportunity to learn from world-famous dance masters and choreographers, meet people, cultures and expressions: young dancers are involved in a unique experience held in a breathtaking setting between sea and earth.
EXTRAORDINARY ARTISTS
The greatest artists on the international scene in the disciplines of classical, modern, contemporary and hip hop will be at your side for an extraordinary full immersion.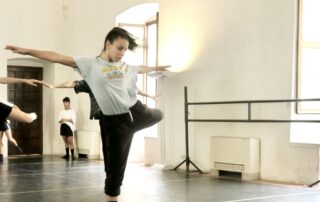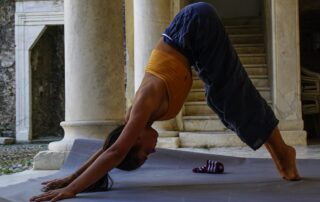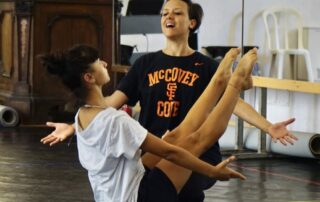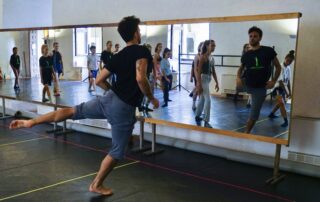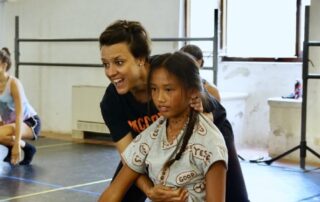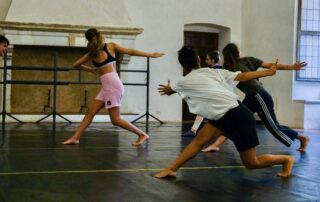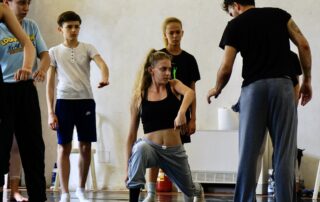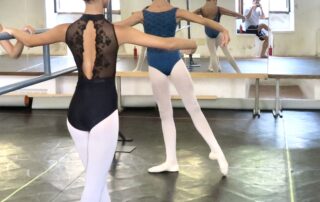 We are waiting for you in the imposing frame of the castle that belonged to the Cybo-Malaspina, inside its historic rooms and in the panoramic exteriors to live a unique and unforgettable experience.
Address: Via del Forte, 15, 54100 Massa MS
Register now to participate!
Register now to participate!